Discover a world of silence|
Find inner peace|
Learn Freediving |



Learn freediving in Amsterdam and get your PADI certification
Next freediving beginner course coming up:
4 weeks training including pools training, theory with PADI e-learning access, deep pool or Openwater and so much fun.
3 weeks training in Amsterdam pool
1 Theory session online (1h30)
Equalization workshop
1 day in the deep pool in Germany dive4life or in openwater in Amsterdam
PADI advanced and Master available on request.
---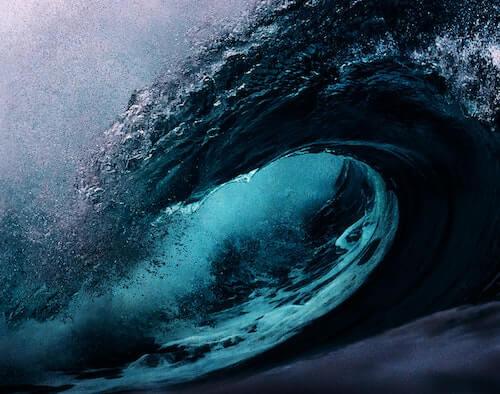 Freediving for surfers


If you ever get stuck under a wave while surfing and feels this urge to breathe, then this course is for you.

In this course you will learn:

mental techniques to create a relaxed state of mind in stressfull situations.
how to relax your muscles and how breathe properly in preparation of breathhold.
dry drills so as you can practice at home
learn techniques to relax your body and your mind which help you save O2 and cope with the rising of C02.
Online session available for private or small group (max 6 personns) or pool training available.

---
Coaching session
ONLINE OR IN THE POOL
Private session

Group session (up to 4 people)
Online or in Pool

No certification

Freediving Course
BEGINNER AMSTERDAM
​
450€
​
3 - 4 weeks training
PADI certification

3 weeks pools training

1 day deep pool

Groupe of 8 people max

Bootcamp / Retreat
DIFFERENT LOCATIONS
1 week-end or more

Daily morning routine

Daily guided meditation session
3,000 students graduate each year find a job within 2 months
Join them and increase your chances to get hired.
"Cela fait plusieurs années que je veux débuter l'apnée parceque je suis curieux des sensations que procurent à la fois le calme et le challenge de la descente en profondeur. Christophe m'a entrainé progressivement aux 20m pour obtenir le PADI 2. Ses exercices de relaxation et d'étirements m'ont permis de lâcher prise et de profiter pleinement du cadre idyllique de Lombok. J'ai beaucoup appris sur moi pendant ces 5 jours et c'est ce que je recherchais aussi. Je retiens l'accueil chaleureux que j'ai reçu de ta part. 🙂 J'ai beaucoup apprécié discuter avec toi (et Dimas) en dehors des cours, et profiter des petits restaurants de Senggigi. J'envisage le niveau 3 dès que possible. J'espère te recroiser prochainement ! 👌 "

Pierre-Yves
"Chris taught me my PADI Beginner & Advanced in the Gili Islands and as others have mentioned below he also contributed significantly to going on to do my Level 3 and now Instructor Course also. He is enthusiastic, knowledgable and fun to be taught by and helped me progress quickly within my limits. Thanks Chris!"
Tommy



Chris is an amazing instructor, he knows a lot about freediving but as well relaxation, yoga, nutrition... He is patient, relaxing, fun and will help you either if you're a beginner or want to train for competition.
Tristan