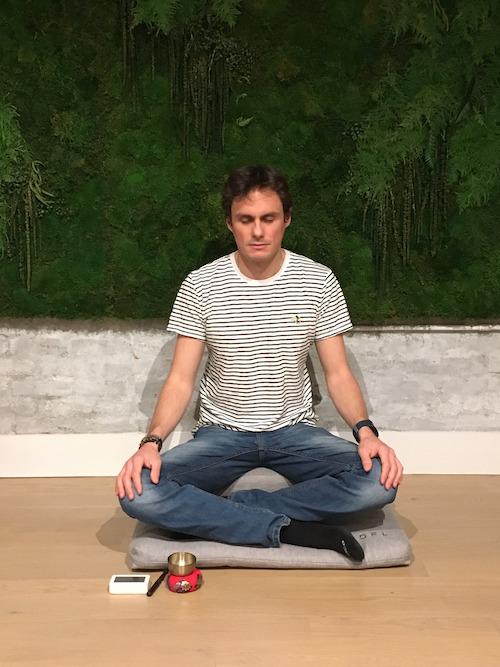 Take care of your co-workers and your customers – they need you more than ever!

We all breathe, we are born with our first breath and will leave this world on our last breath.

Adults breathe about 6.3 to 8.4 million breaths per year. People who live to 80 take many more than 500 million breaths in their lifetimes.

We don't necessarily pay attention to it, and no one taught us how to breathe. Many studies show that breathing as an impact on your health in general.

Stress can take a toll on your health. While most of us are used to taking more shallow breaths, being able to tap into the potential of your diaphragm, and practice conscious breathing will bring you so many benefits.

---
Freediving courses and training

Discover freediving and dive within yourself.
Freediving, also know as apnea diving or breath-hold diving is a great way to discover the underwater world. You will feel more free and interact better with the beautiful underwater species.
It is also a great way to challenge yourself and dive within yourself. Freediving is deeply linked to breathing, relaxation and mindfulness.
---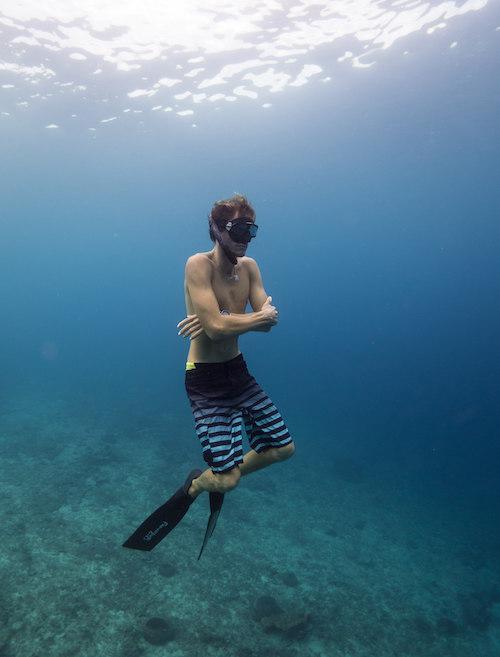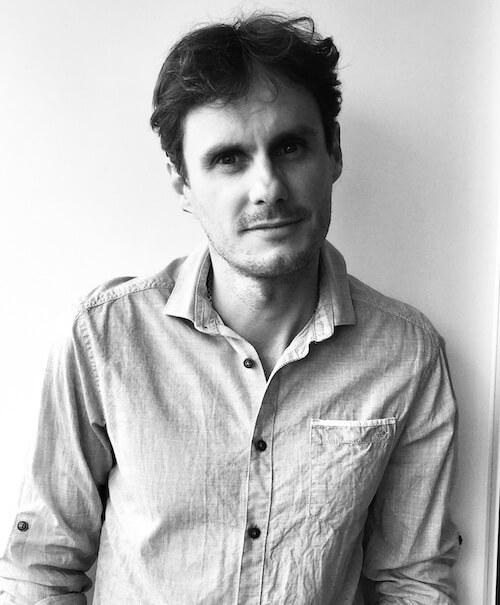 Who is Christophe Leray ?

Christophe is a world traveler, ocean lover, and a passionate freediving and breathwork/meditation instructor. He encountered the art of mindfulness and meditation after he took a break from his IT job.
As he was traveling the world, he combined this passion and love for the ocean to become a Freediving instructor in Indonesia for a few years. He became well-versed in how the body and mind are intricately connected, and use this technique on a daily basis to simply live better and healthier.
He has been sharing his passion for the ocean with his students, giving them more confidence underwater, coaching them for better diving technique, and helping them achieve personal diving milestones. In addition, his deep knowledge of meditation, stretching, and the mental challenges that come with freediving, have allowed him to offer unique perspectives in order to help others overcome mental blocks and hurdles. Not only is this applicable in freediving, but in life as well.
Christophe is a certified PADI Master Freediving Instructor, breathwork teacher.
French and English spoken.
---
​

"I was lucky enough to do the course with Christophe in Dominica in february-march 2017, one-to-one moreover... Christophe is really a great teacher, he understands quickly what you don't might not understand, and explains in a very understandable way... Then he is a super nice person, making my whole stay in Dominica for the course a really good time. I strongly recommend!"

​

"Chris is a very good instructor and friend. I have been freediving with him for about two months. He teach me a lot and training with him is fun. If you want to learn freedive within fun, for sure Christophe Leray!"